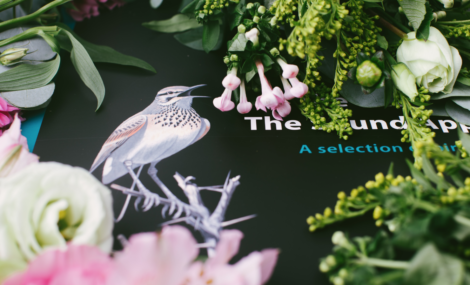 New Sound Approach product launching at Birdfair 2017
On Friday 18th August the Sound Approach are proudly launching a new and unique product at the British Birdfair, Rutland. Over the coming four days leading up to the event, we'll be providing exclusive content for you to listen to and enjoy before the launch on our Sound Approach stand in Marquee 7, stand 65-66 at the Birdfair.
Read More
Fortnightly Sounds and Photographs
We are proud to reveal our new Exploration Blog, a showcase of some of our best unpublished sound recordings and photographs from over 30 locations.
Browse Map
Turning bird watchers into bird listeners through our award winning books