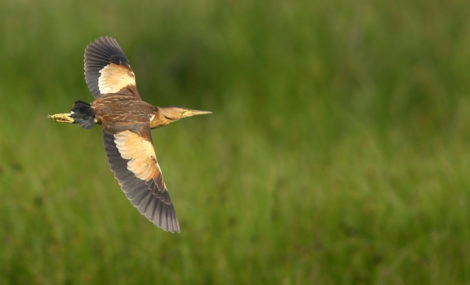 Grumpy gnomes and allies
When Lukas Pelikan started recording nocturnal migration over the city of Potsdam, Germany two years ago, he was surprised to learn that several Little Bitterns were flying over each year. We invited Lukas to write a guest post, explaining how to identify the calls of different herons migrating at night, over his house. And maybe over yours too?
Read More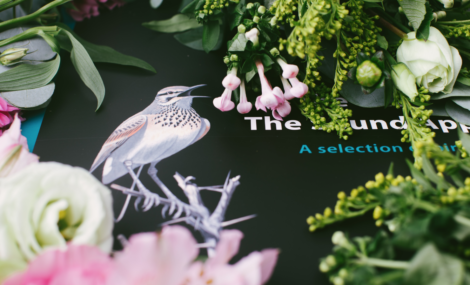 The Beauty of The Sound Approach LP
A diverse selection of bird recordings selected highlights from 17 years of recording. Whether it's a thawing lake in the Canadian Arctic, a narrow plateau on a desert island in the Atlantic, the eaves of a house in a Spanish village or the roof of a yurt on the Mongolian steppes, these bird sound recordings will take you to places you've never been.
Read More
Turning bird watchers into bird listeners through our award winning books