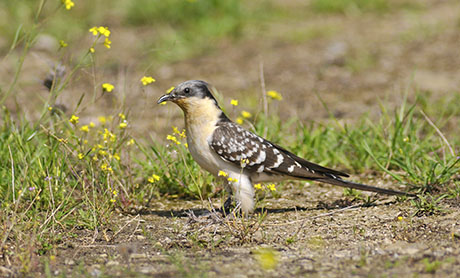 New blog: Night flight calls
Great Spotted Cuckoos have some very striking flight calls that can be heard during the night. This is the subject of the latest post in our new night flight call blog.
Read More
Fortnightly Sounds and Photographs
We are proud to reveal our new Exploration Blog, a showcase of some of our best unpublished sound recordings and photographs from over 30  locations.
Browse Map
Turning bird watchers into bird listeners through our award winning books