Podcast
Welcome to The Sound Approach podcasts, interviews and conversations with a focus on birds and conservation issues hosted by Charlie Moores.
---
Martin Cade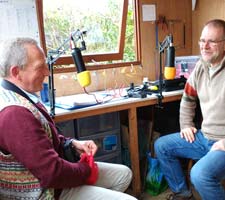 ---
Nial Moores
Episode 14: February 2018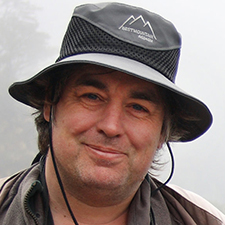 ---
Ruth Peacey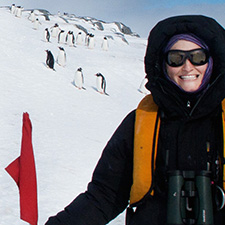 Charlie meets birdwatcher, conservationist, and film maker Ruth Peacey to talk activism, her recent Conservation Hero award… and penguins!
In part one Ruth talks about growing up in Bristol, her early – very early as it turns out – determination to work for the BBC, the encouragement – and discouragement – she met along the way – and about the birds that really captured her heart on a trip to one of the remotest places on earth…I began though by asking about that Birdwatch Magazine Award…
In the second part we discuss Ruth's trips to document illegal shooting and trapping in Malta, Cyprus, and Italy, talk about why she joined Lush after so many years at the BBC, and end with a quick question to find out which bird species she would choose to film above all others; but I begin by asking why the BBC have seemed reluctant to make hard-hitting conservation stories…
• Follow Ruth on Twitter and Facebook
• Birdguides interview
• Malta: Massacre on migration
• Cyprus Songbird Slaughter | Hunting the Bird Hunters
---
Tim Appleton
Episode 12: December 2017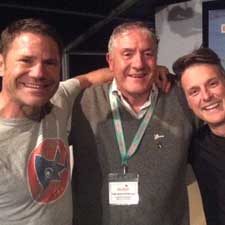 In September 2016 Leicestershire and Rutland Wildlife Trust announced that it was looking for a new manager for its near 400 ha Rutland Water Nature Reserve part of the huge Rutland Water reservoir operated by Anglian Water. The announcement said that "The current Reserve Manager, Tim Appleton MBE, is stepping down after more than 40 very successful years in post."
For many birdwatchers and conservationists this was the ending of an era.
In part one of a two part podcast Charlie talks with Tim about his early days growing up in Bristol, working with Sir Peter Scott at Slimbridge, and about coming to Rutland Water long before the water did…
In the second part Tim talks about setting up Birdfair at Rutland Water NR, the army of volunteers that ensure Birdfair's smooth running, the huge amount of money the Birdfair has raised for conservation projects, and finally plans for his own future.
• Rutland Water Nature Reserve
• Leicestershire and Rutland Wildlife Trust
• Birdfair
• Tim is on Twitter @Rutlandbirds
---
Assad Serhal
Episode 11: November 2017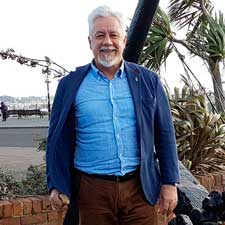 Charlie talks with Assad Serhal, Director General of the Society for the Protection of Nature in Lebanon.
---
Richard Porter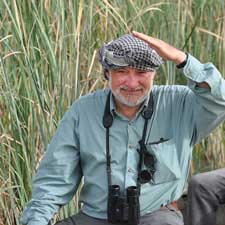 Charlie talks with conservationist, author, and expert on the birds of the Middle East Richard Porter.
---
Ruth Tingay
Episode 9: September 2017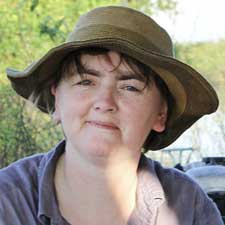 Charlie talks with Dr Ruth Tingay, a raptor conservationist with field experience from North & Central America, Europe, Africa, Central and SE Asia. She studied the critically endangered Madagascar Fish Eagle for a PhD at Nottingham University and is a past president of the Raptor Research Foundation. She's currently researching the illegal persecution of raptors and its link with driven grouse shooting in the UK uplands.
• Ruth's blog – essential reading for anyone interested in learning about the illegal persecution of our birds of prey
---
Rob Adams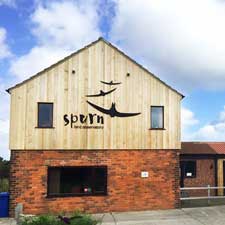 Charlie talks with Rob Adams, Chairman of Spurn Bird Observatory.
---
Georgia Locock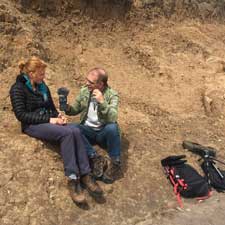 Charlie joins Georgia Locock at the mouth of the Humber following her cross-country Walking for Swifts.
---
Ian Wallace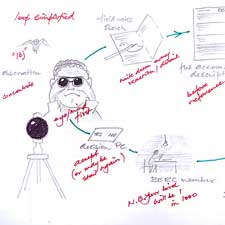 Charlie chats to birding legend Ian Wallace about a lifetime of birding.
In Part One they discuss Ian's start in birdwatching, early trips abroad, and the fellow 'greats' that built birdwatching into the passion, hobby, and science that we know today.
In Part Two Ian and Charlie discuss Ian's writing, the current and future state of birdwatching, and end with a genuinely lovely tribute to the 'fellow beings' that have so enriched Ian's life….
---
Mark Constantine
Charlie talks with Mark Constantine about all things Sound Approach.
---
Magnus Robb
Charlie joins Magnus Robb for a morning of listening in the Portuguese cork-oak woods, where they discuss some of Magnus's favourite tracks from The Beauty of The Sound Approach LP.
---
Anna Clayton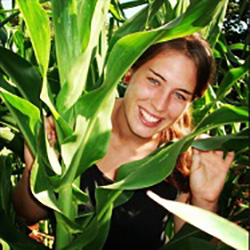 Charlie talks with Anna Clayton, a writer and researcher at Ethical Consumer magazine, shortly after the launch of a report she had written on the optics industry titled 'Shooting Wildlife' – Who makes your binoculars, cameras and spotting scopes.
---
Dr Mark Avery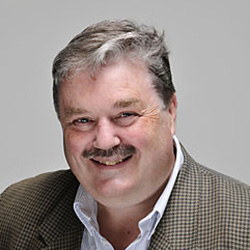 At the end of October 2016 Dr Mark Avery was in Parliament to debate a petition he wrote to ban driven grouse shooting, Charlie met up with Mark in November when they chatted about what had been a long campaign.
---
Richard Hearn
Named after Estonian scientist and explorer Karl Ernst von Baer, Baer's Pochard is a poorly-known but Critically Endangered species of East Asian duck. Charlie visited the Wildfowl and Wetlands' Slimbridge Wetland Centre to talk with Richard Hearn, WWT's Head of Monitoring.